Any of you guys inked up?
I'm looking to get my first tat, something cool and meaningful, yet badass
I've seen Manwhore's scorpion and I think its pretty damn cool
I've been thinking about getting something to do with Ouroboros which is a greek symbol for enternal life- it is usually a snake or dragon eating it's own tail. It is interesting as fuck, defintely has a good story to it, and really reminds me of the kinda stuff I've learned from Tolle.
I really like this design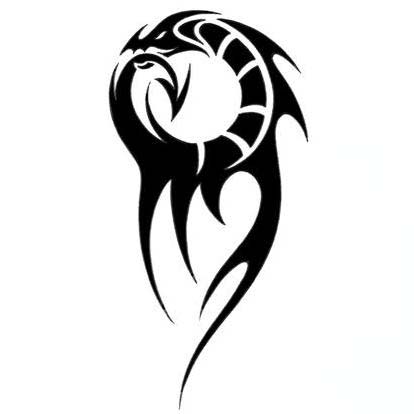 I would like to get it on my shoulders and have the lower area of the design touching my bicep. I'm not a very artsy guy so I'd like ya'll to lemme know how you like it.
Mon, 07/21/2014 - 20:43
#2
Yeah, I've been thinking of
Yeah, I've been thinking of getting a tattoo.
Gonna get one when I'm jacked. It's motivation to hit my fitness goals, and gives me some time to think about one I really want.
It would probably be something buddhist in nature- probably combining buddhist imagery with some sort of modern twist
I'd want it on my shoulder, coming down my arm, so if I'm waring short sleeves it can be seen below sleeve-level.