FINALLY.. Real TRAINING That Gets You LAID..
Don't Fall For "Magic Pill" PUA Marketing Or The Traditional "Bootcamp" Model That DOESN'T Work
Become a MASTER with women..
Learn "Drills-based"

Authoritative Communication Skills

For Attracting & Sleeping With Beautiful Women
Gain State-Of-The-Art

Verbal Drills & Vocal Exercises

That Rewire Your Brain & Verbal Flow & Permanently Change Your Ability To Approach & Attract Women
Learn

Seductive Humor

, How To Command A Woman's Attention, & Spellbinding Storytelling
Learn

Hypnotic Vocal Rhythms & Tonalities

That Keep Women Enthralled
Develop Mental & Emotional Control &

Discipline Over Your Mind & Body

Learn The Secrets Of

Physical Seduction

That Keep Women Craving You Over Every Other Man
"It was the best money I ever spent on myself."
- Greg Kinobody.com
"After training with Rsd for TWO YEARS, going on SIX bootcamps and only sleeping with TWO women the entire time, I signed up for Manwhore's coaching program and slept with 11 girls in 33 days"
- Yi "Chinaboy"
Train With Me LIVE Over Skype In My Advanced "Drills-Based" Program Consisting Of Verbal Drills, Vocal Training & Mental Reconditioning So Effective You're FORCED To Drastically & Permanently Skyrocket Your Results With Women.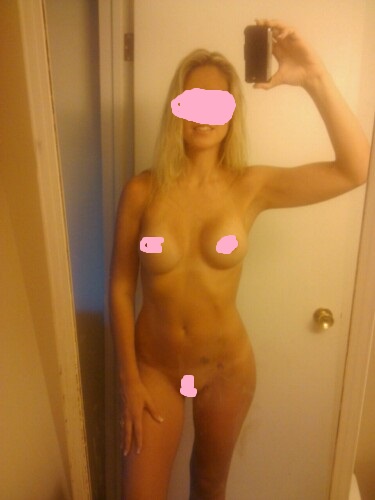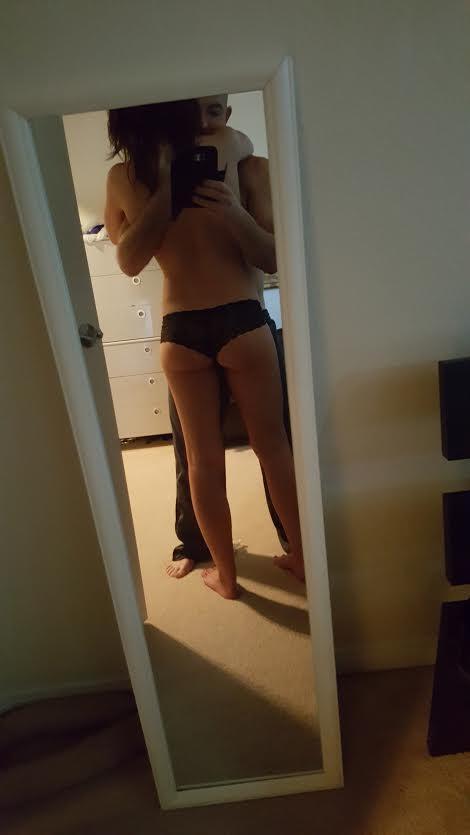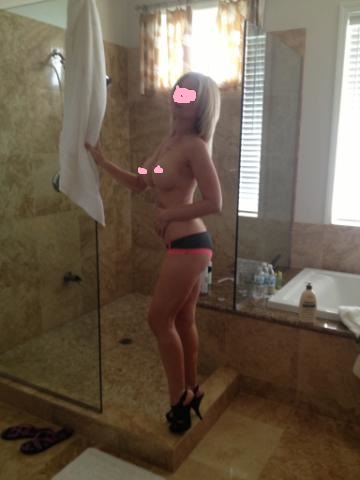 Read DOZENS Of Student Testimonials HERE.